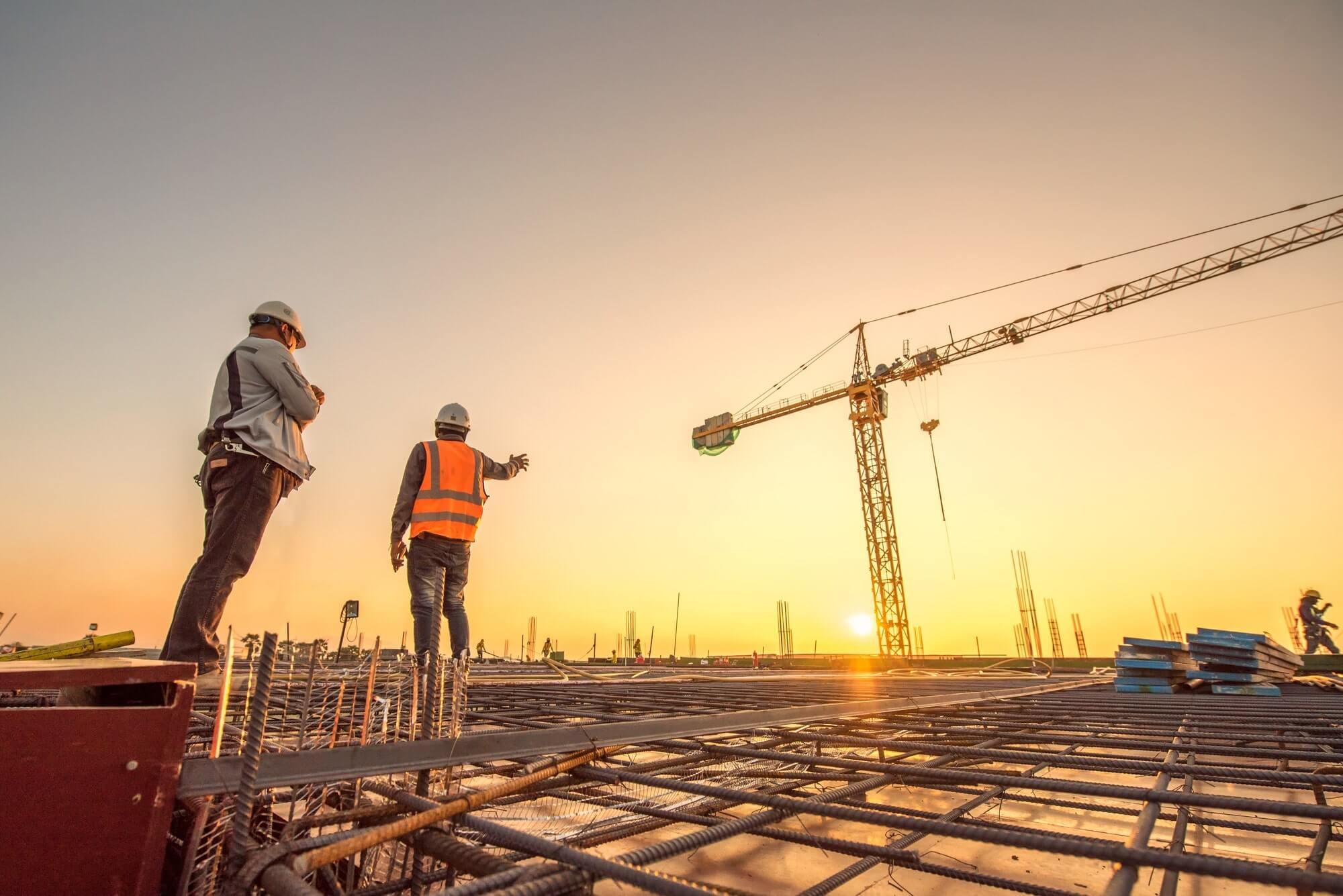 Why choose Dew and Goldflowers?
Total project
We offer complete service from A – Z for the implementation of industrial buildings, real estate, office and residential buildings, residential care homes and many more.
Construction experience
The expertise of Dew And Goldflowers Projects is built on more than 35 years of experience.

Aftercare
Extended aftercare not only helps to inform users and facilities managers, it also provides the opportunity to learn about encountered problems, rectify them, and eventually avoid them on future projects.
Experience in Europe
We have active construction sites all over Europe. Ask our advice for starting up projects abroad.
our clients
Who are our clients?
What our future holds ...